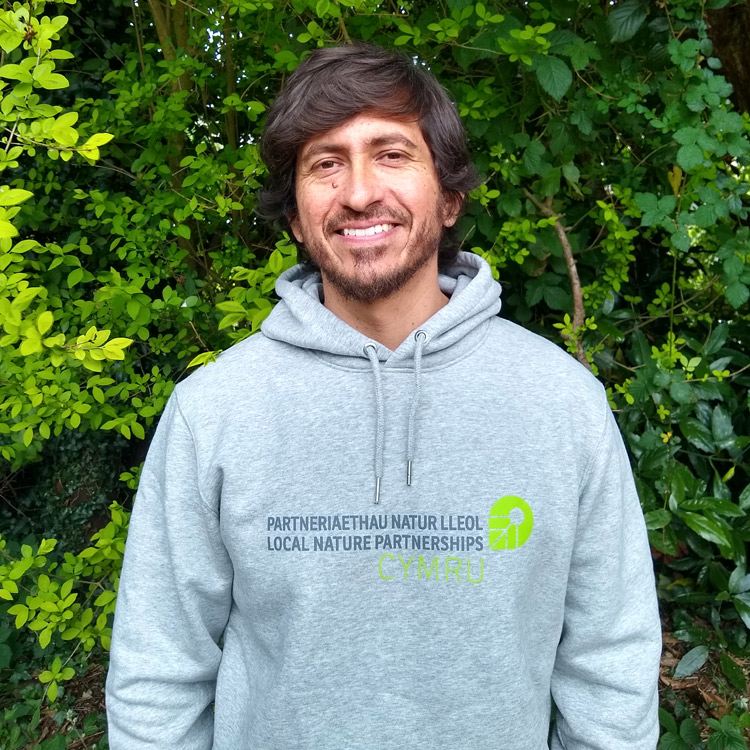 Chris Lazo
LNP Cymru Project Manager, WCVA
Chris has been managing the project since early 2020. His role involves ensuring that the project as whole delivers its objectives and remains on course. He oversees the Advisory Group and the Project Board, and reports to the funders in Welsh Government.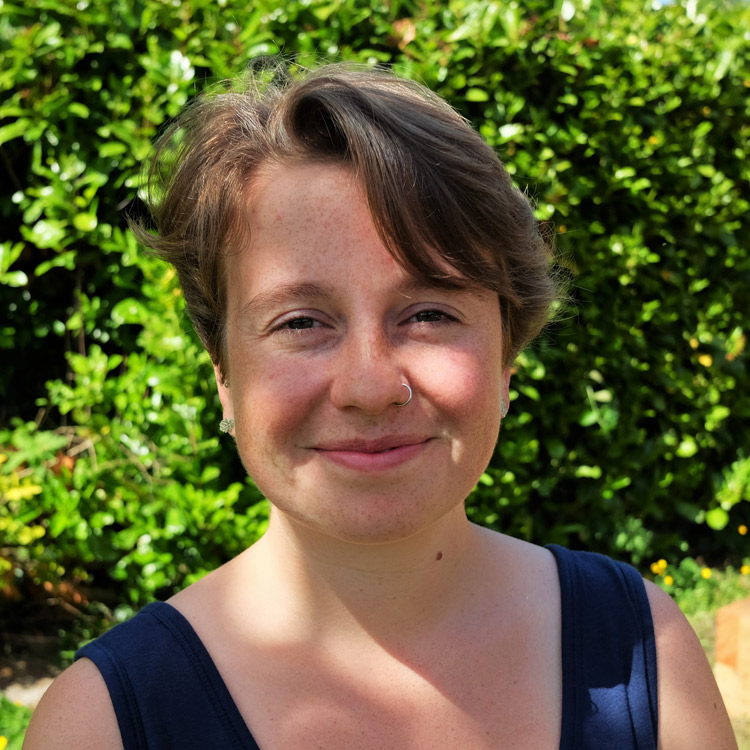 Jenny Lake
LNP Cymru Project Officer, WCVA
Jenny joined the team in April 2020 and is responsible for coordinating the project and supporting each LNP to achieve its objectives. LNP Coordinators come to her with any training needs they have and support they might want for their activities. Her role also involves publicising and promoting the project, its activities and its impact.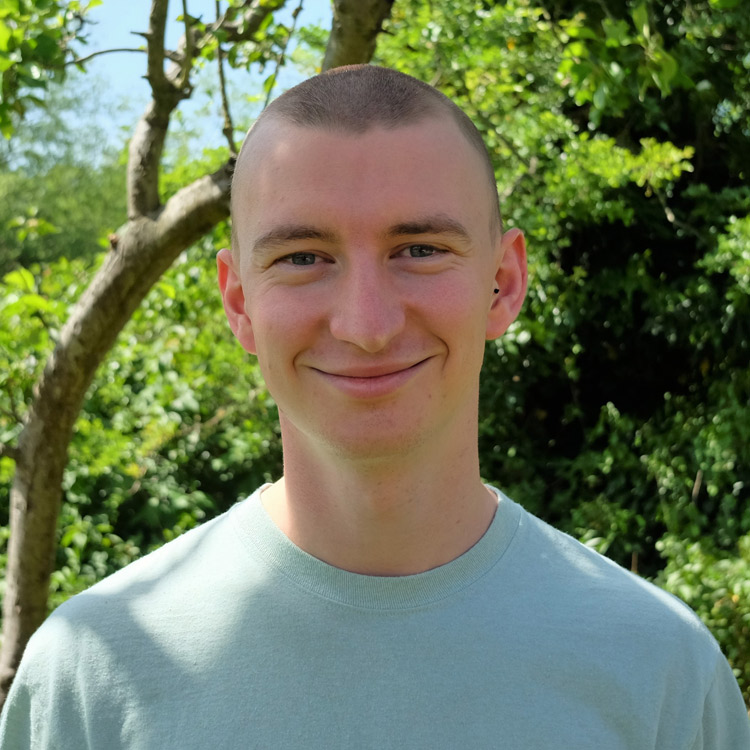 Ben Jewell
LNP Cymru Support Officer, WCVA
Ben came on board at the end of March 2020. He works closely with the team and all partners to ensure that we manage the budgets efficiently and that we fulfil the reporting and accounting requirements of our funders. He also supports the team and the partners with administrative matters.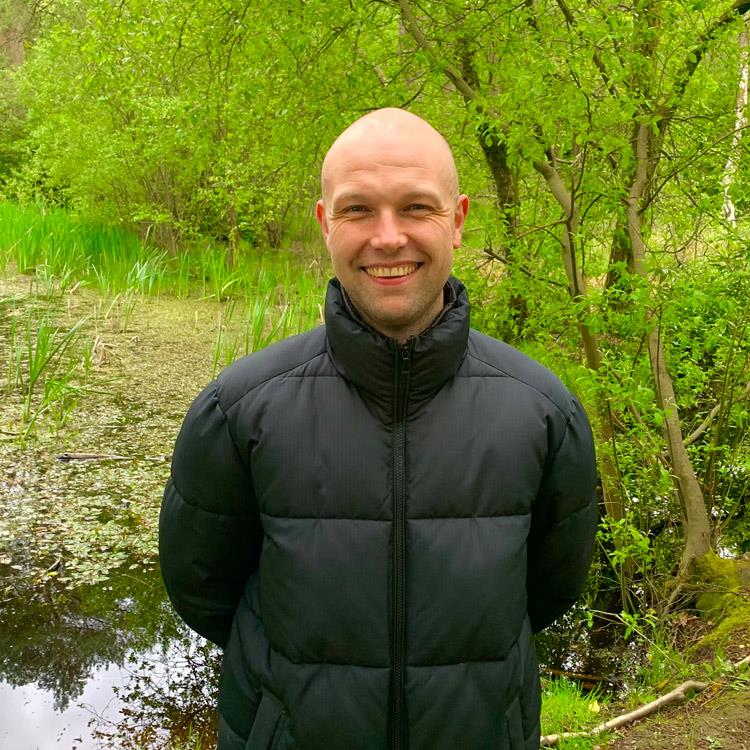 Danny Owen
LNP Cymru Impact Officer
Danny joined the LNP team in May 2021. He works with the LNP Coordinators and partners to help demonstrate the vital impact the project has in Wales' communities – gathering stories and data that feed into our reports to funders, as well as contributing to our external communications.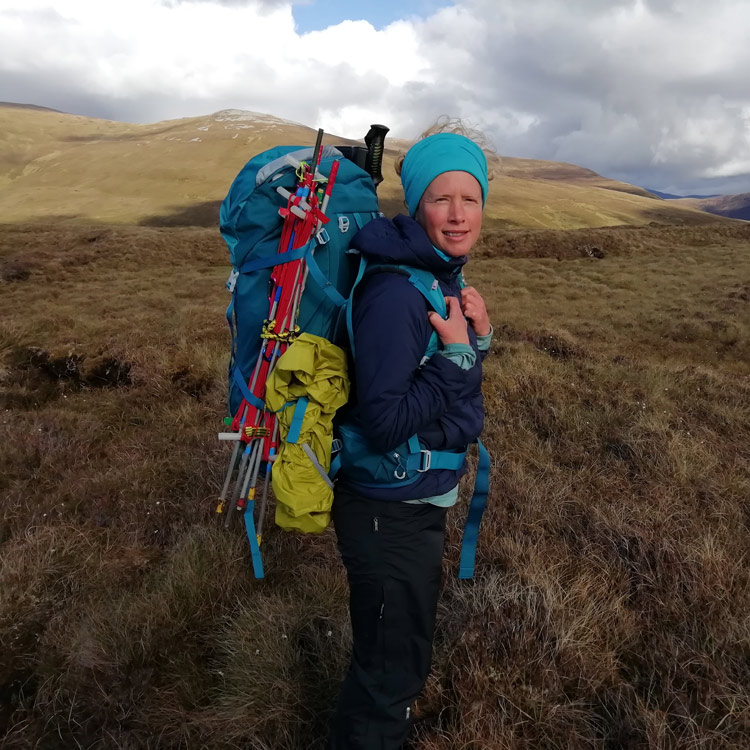 Jen Towill

LNP Coordinator, Anglesey LNP
Each LNP has a coordinator who is hosted by the Local Authority or National Park Authority in their area. They are each responsible for developing and delivering activities, as well as monitoring and performance. This is Jen and she's the LNP Coordinator for Anglesey. Jen has a wealth of experience, from gardening and soil/vegetation surveillance to working on the implementation of the Wales Coast Path for Conwy County Council and carrying out monitoring of road verges for hay meadows with the North and Mid Wales Trunk Roads Agency. She also completed her MSc in Plant Conservation at Bangor University.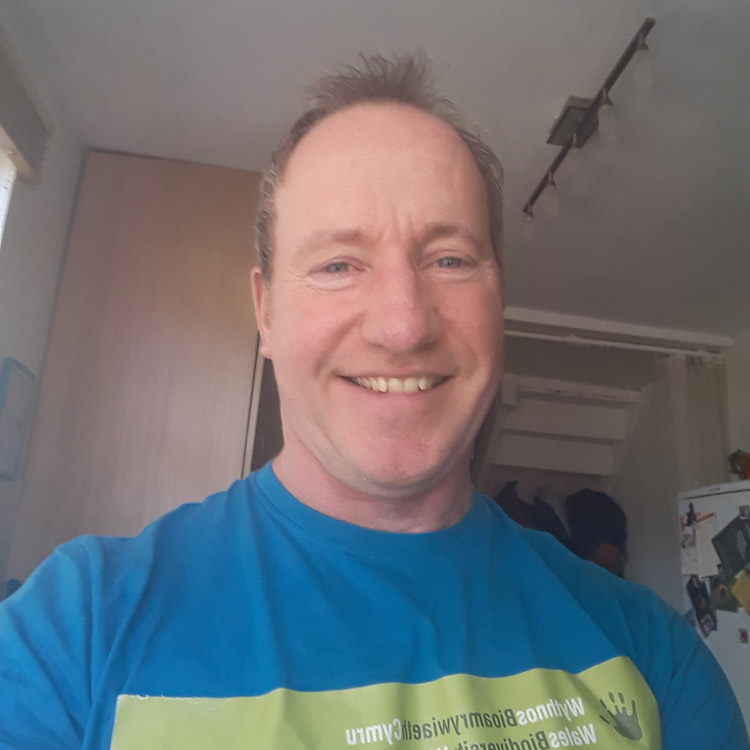 Sean McHugh
Wales Biodiversity Partnership Support Team, WBP
Sean has been involved with the LNP Cymru project over the course of its development and worked hard to secure the funding from Welsh Government for the delivery phase. He is the strategic lead for all project activities and provides a clear link to relevant policy including the Nature Recovery Action Plan and the Environment Act and its instruments.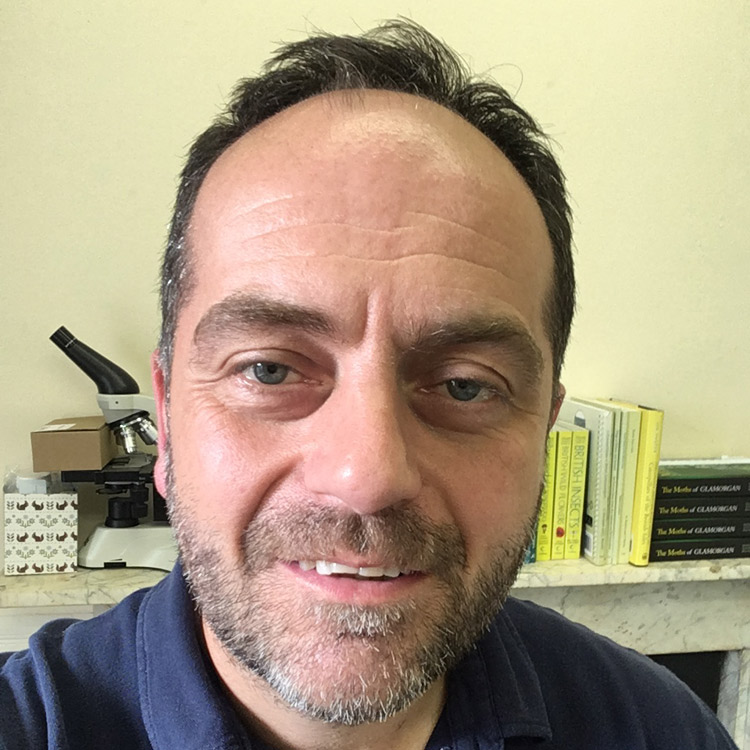 Adam Rowe
Director, Local Environment Records Centres Wales Ltd (LERC Wales)
Adam has worked in Welsh LERCs for 20 years and has also been involved in the LNP Cymru project since its inception, driven by the desire to cement and grow the role of LERCs in Local Nature Partnerships across Wales. His role is to coordinate their input to the project, which includes support and data analysis work for LNPs, developing and delivering tailored training, and delivering evidence-driven pilot projects to embed the evidence base in local NRAPs.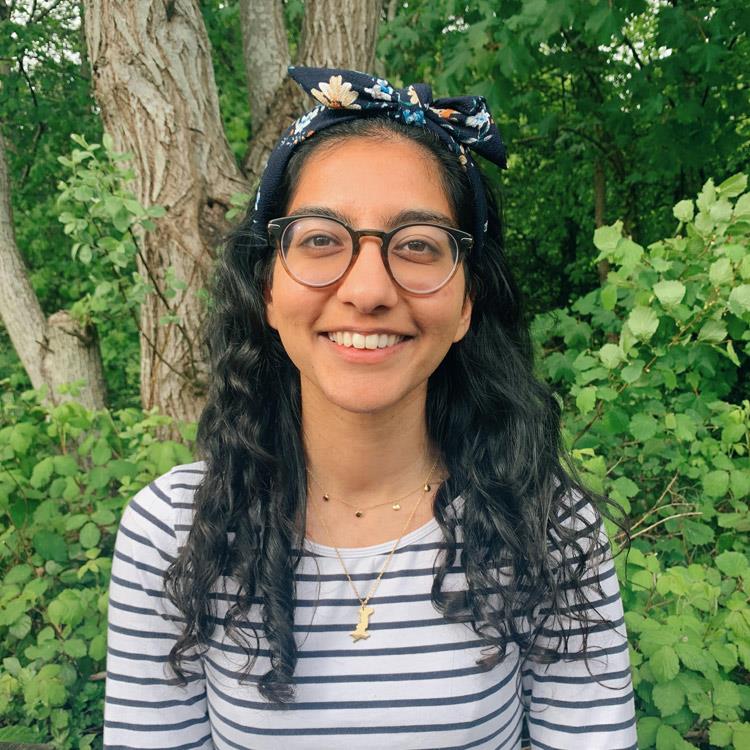 Monisah Ali
LNP Cymru Communications & Administration Support Officer
Monisah started working with LNP Cymru in April 2021. Her role involves publicising, promoting and reporting on all of LNP Cymru's activities both internally and externally. She also provides administrative support to the team and our partners.
2022 LNP Cymruwebsite by WiSS